THE TOTAL-STRENGTH KIT
Get four bands plus one hip band all equalling over 200 pounds of resistance (door anchor included). Save thousands of dollars on gym equipment and gain the opportunity to get an effective and challening workout anytime, anywhere.
SHOP NOW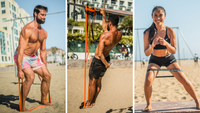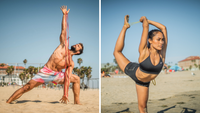 THE ALIGN BAND
Get 40 pounds of resistance and one door anchor in one simple kit. The self-care kit allows you to decompress your joints and tissues for a fraction of the price of a massage and physical therapy.
SHOP NOW